SCHOOL FESTS AND EVENTS
Students across all grades get a chance to participate in sports, science, literature and math events held within BIS and at other schools and venues. BIS is keen to engage its students in intellectually stimulating activities and never loses an opportunity to do so
HIGH SCHOOL GRADUATION
The High School Graduation Ceremony is one of the most important events of the year. It is always difficult to say goodbyes at BIS. To make it a tad easier, we like to have a grand farewell for our beloved students. Following awards, recognitions and a celebration of the graduating Grade 12 class, the Principal addresses the students.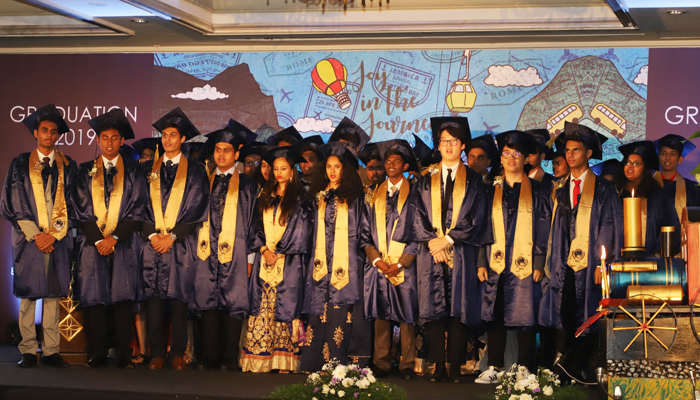 HIGH SCHOOL PROM
Prom is a social event held for High School students from Grades 9 to 12. Students arrive in formal attire, looking their best. Following a fun evening of music and dance, they pose for pictures. In the end, a prom King and Queen are elected.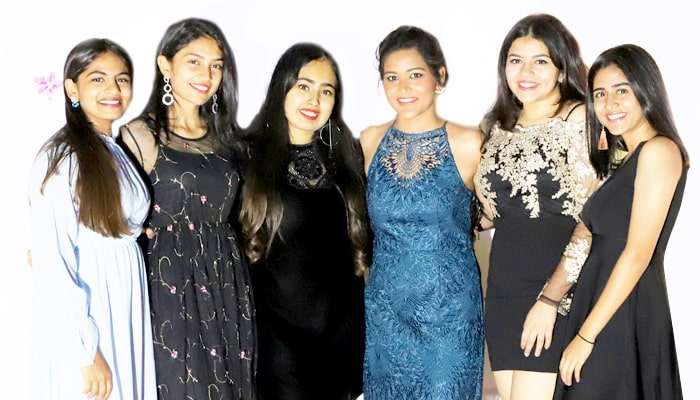 BIS SLAM
BIS Slam is an annual Spoken Word poetry competition that provides a platform for communication and a means to connect with the community at large. In turn, this fosters empathy, support and broader perspectives. The event is designed for high schoolers to hear their voice and an audience of peers and mentors is there to listen, support, marvel and validate.
FESTIVAL OF LIGHTS, MUSIC FESTIVAL AND SCHOOL PLAYS
At BIS, as is our motto, maximum opportunities are provided for students to excel. After having explored and mastered their skills in dance, music and drama all throughout the year, students get opportunities to showcase their talent through events such as Festival of Lights, Music Fest and School Plays. While some of our students emerge as the star performers in these events, others hone and exhibit their craft in production, decoration, preparation of props, makeup and costumes. Family members and friends who attend these events bear witness to the big BIS family, we belong to.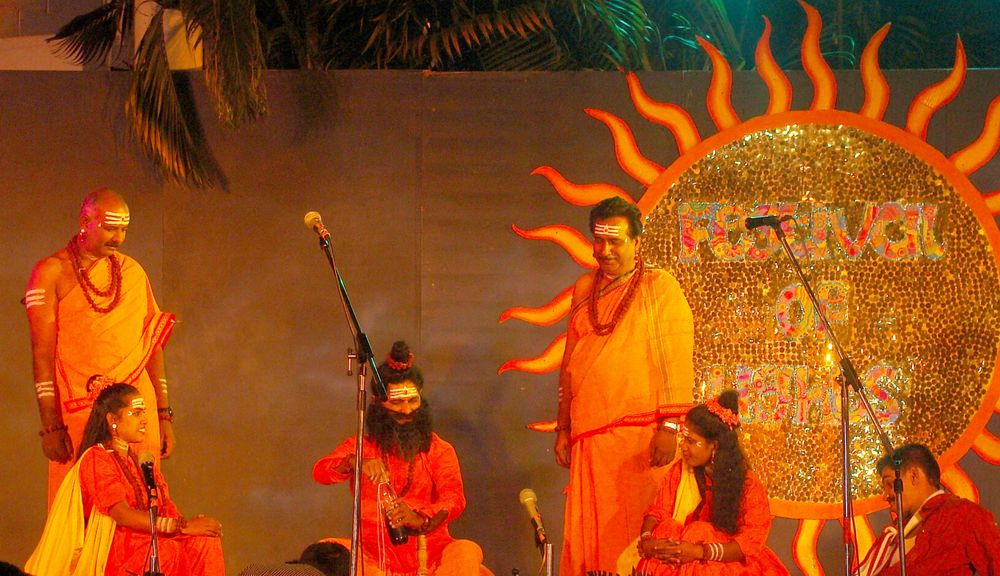 TAISI
Every year our students take part in the TAISI sports event. It is a three-day sports competition for students from international schools in India, of all age groups. The event is alternatively held in Bangalore and in other Indian cities. Students get a chance to compete in sports such as football, basketball, tennis, swimming, badminton, cricket, table tennis and athletics, to name a few.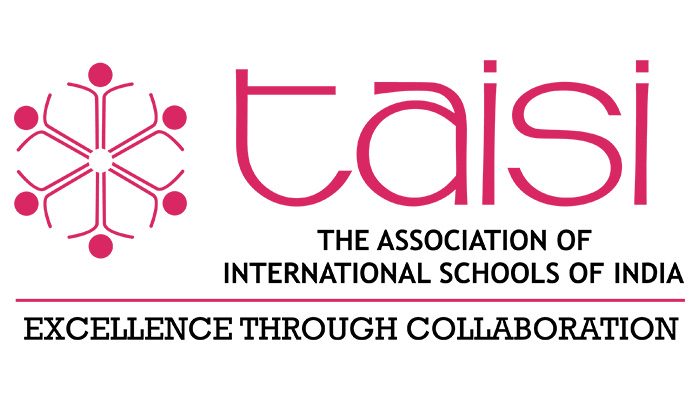 SPORTS DAY
Sports Day is a major event at BIS. It is an occasion for students to exhibit their skills in athletics and games. There is pride in competing and excelling. Team-work, creativity and sportsmanship are the hallmarks of students belonging to any of the four BIS houses: Faith, Hope, Joy and Peace. The discipline and decorum exhibited during the Drill and March Past are the highlight of the day.